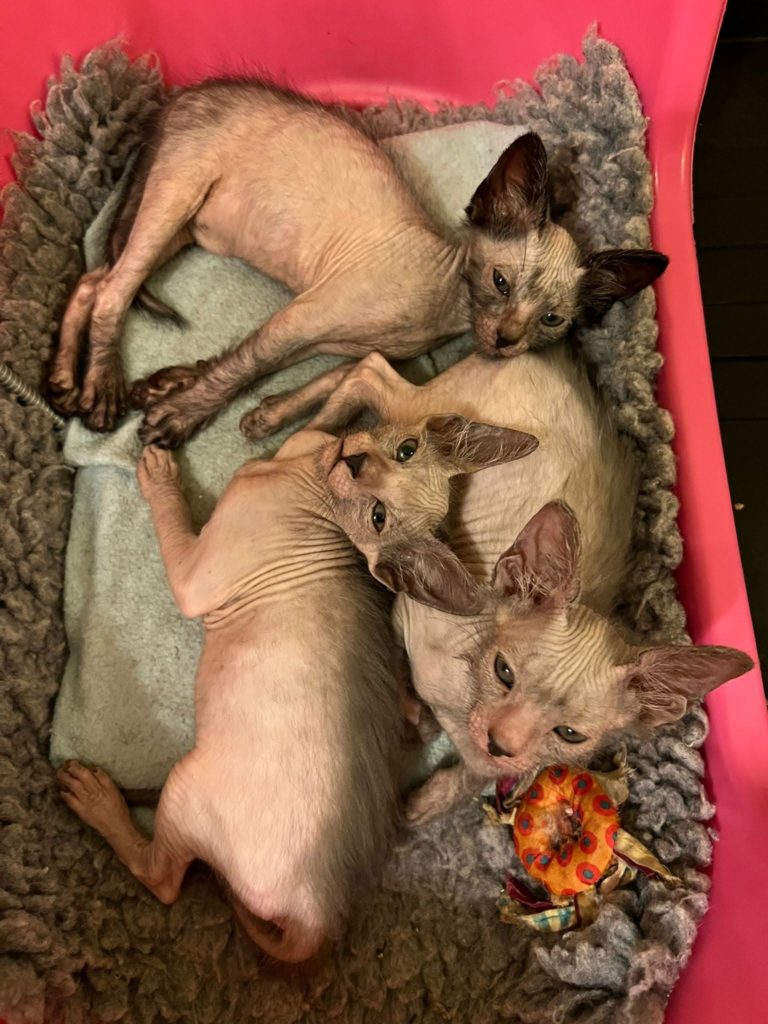 Available are a Blue Roan and a Black Roan boy.
These beautiful babies will be ready to leave us in under two months time , fully vaccinated, castrated and microchipped.
Mummy Darya is bring so very good with them and they are already very friendly and well socialised .
Please get in touch for further information.