Welcome to Shalnavazz Sphynx and Lykoi cats
We are hobby breeders based in Guildford, Surrey.
All of our breeding cats have been HCM scanned healthy. We breed for good health, type and temperament. We show our cats regularly with both TICA and the GCCF and are members of both the Sphynx cat association and the Sphynx cat club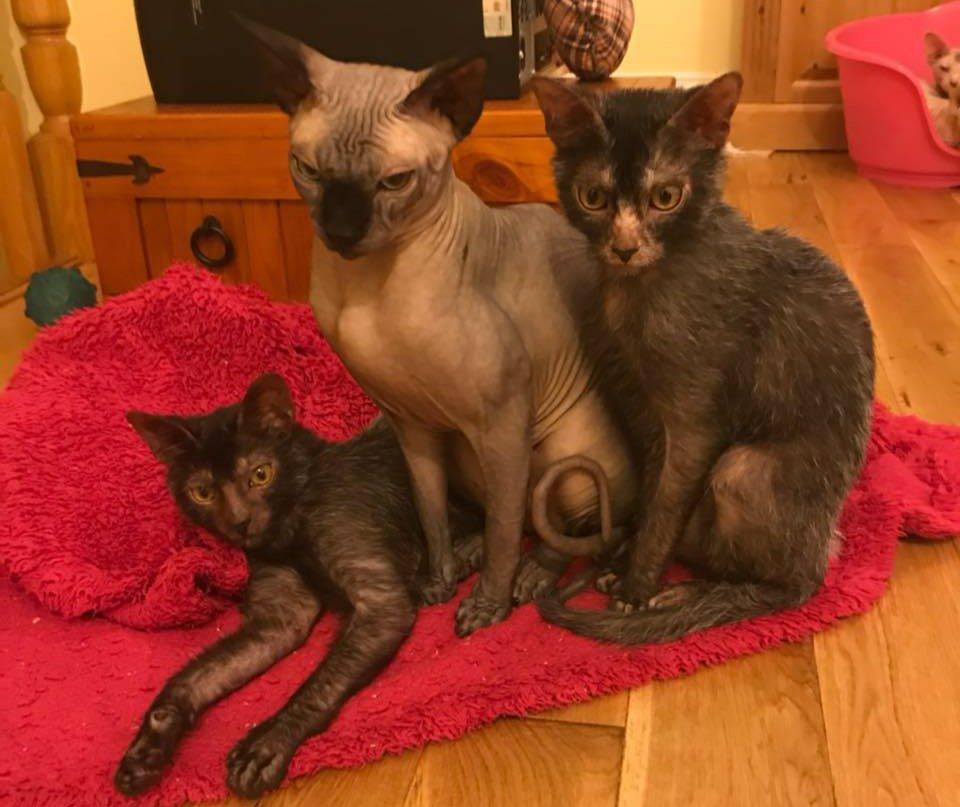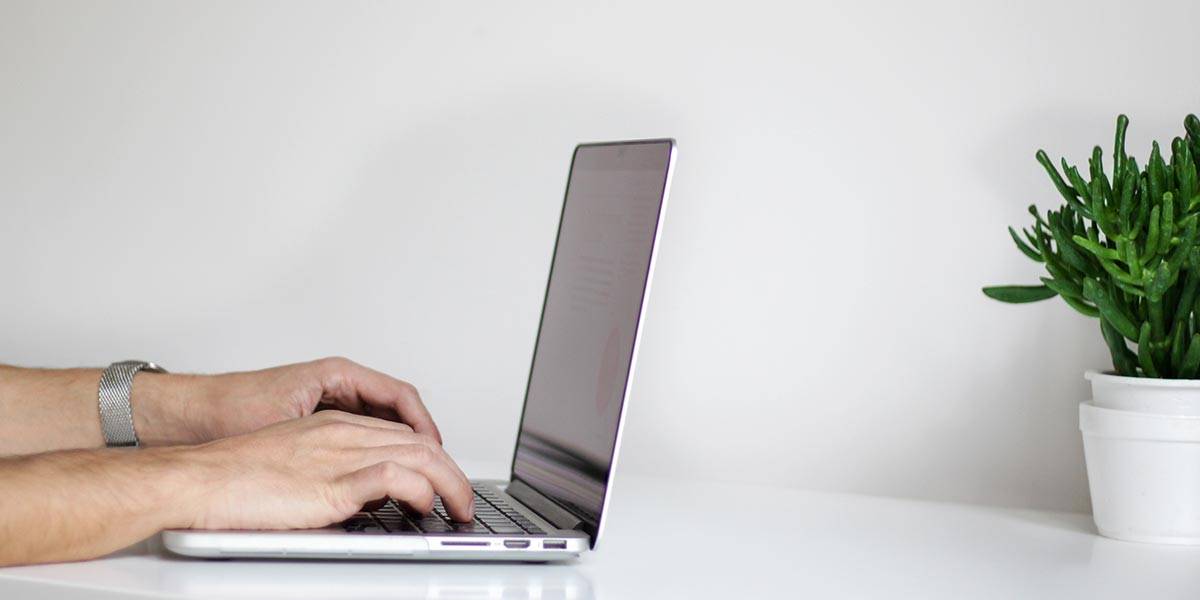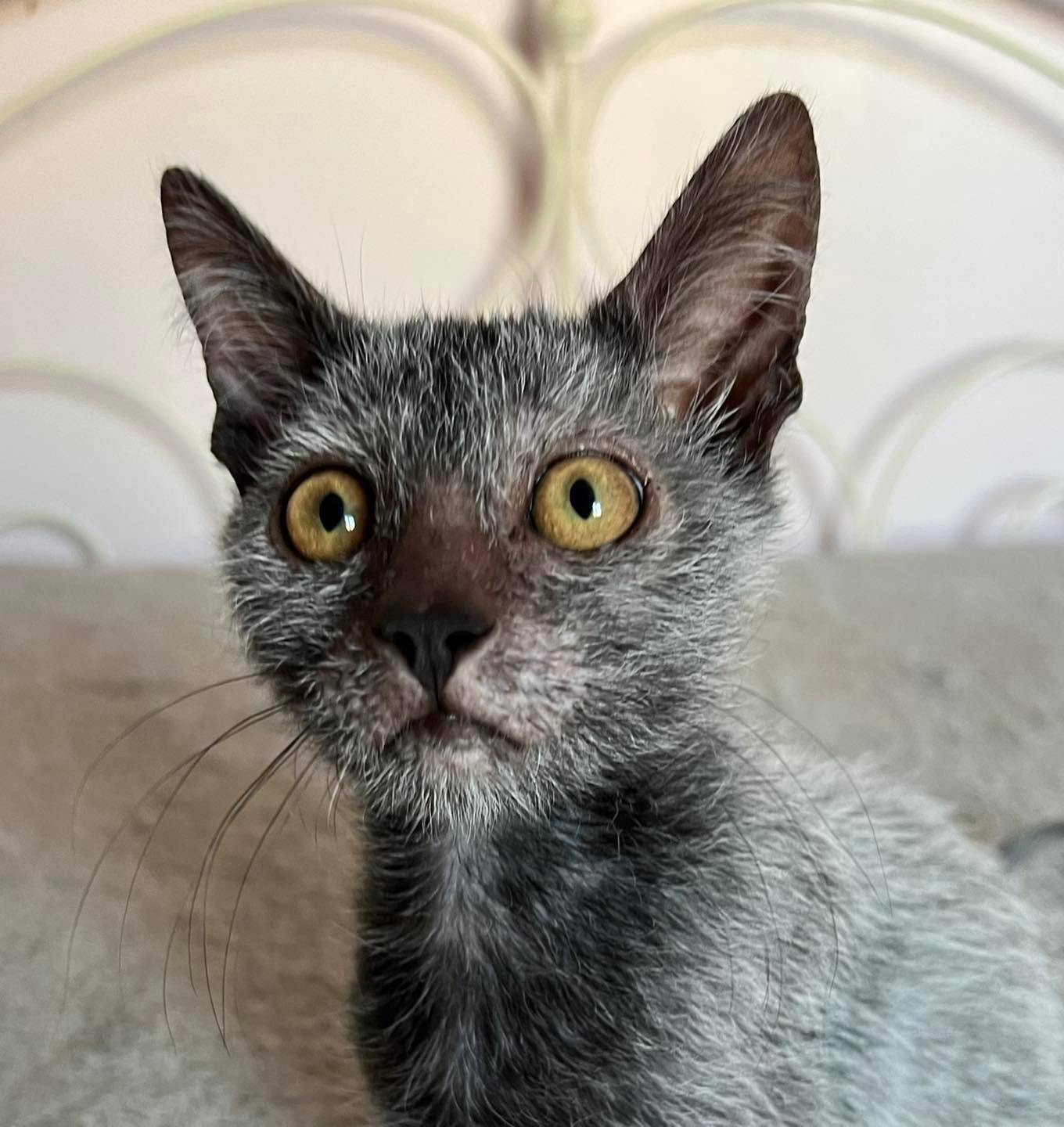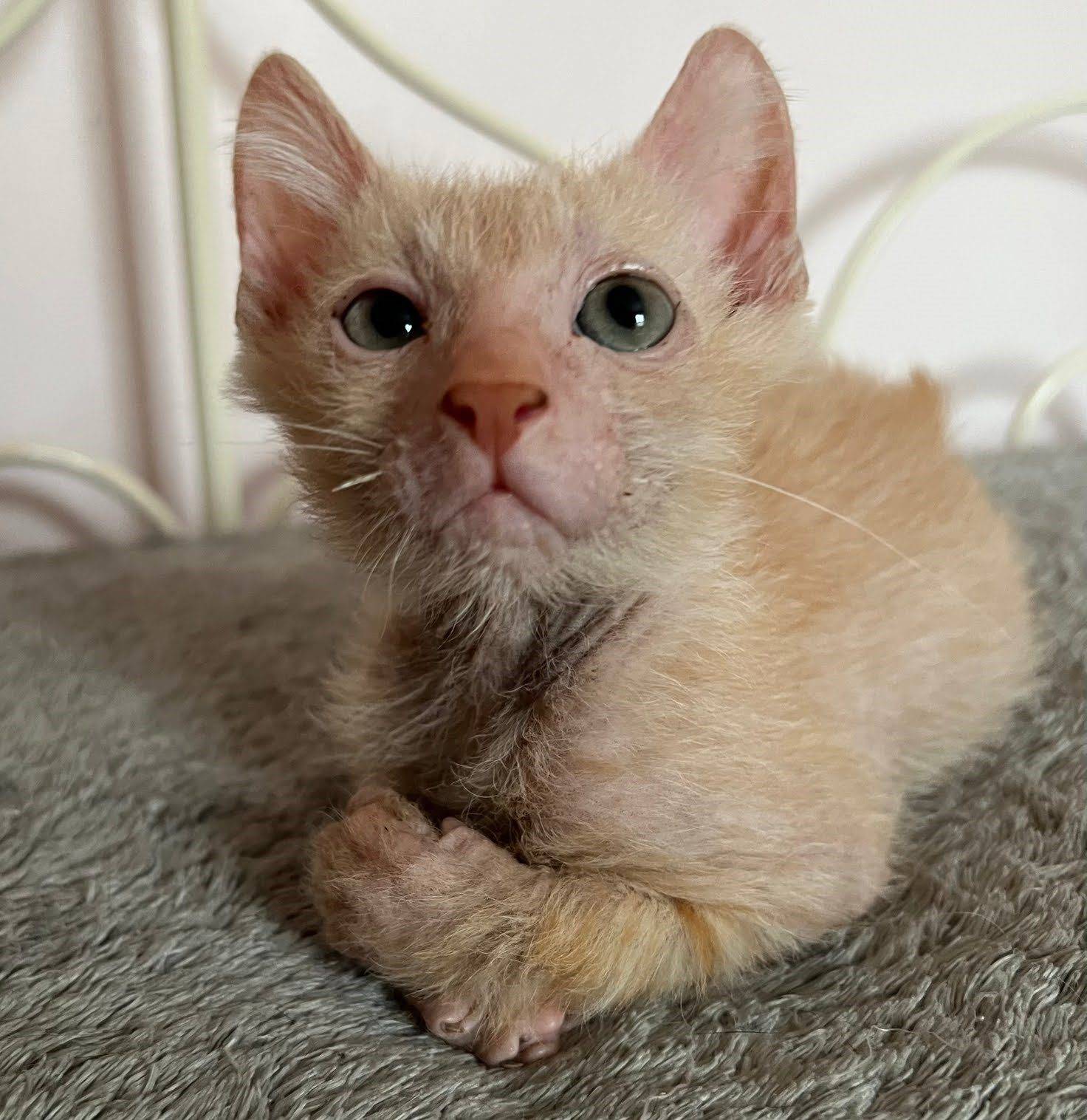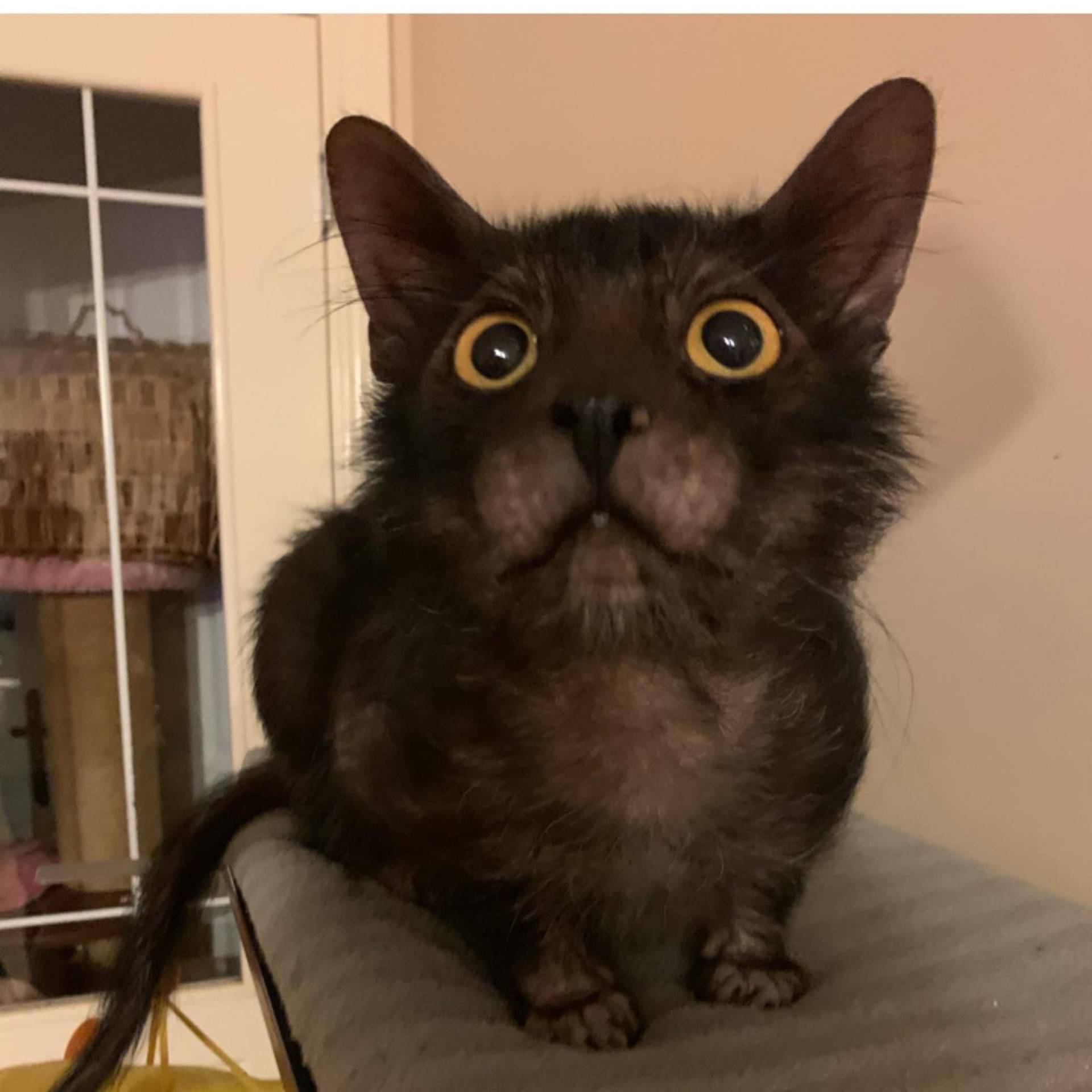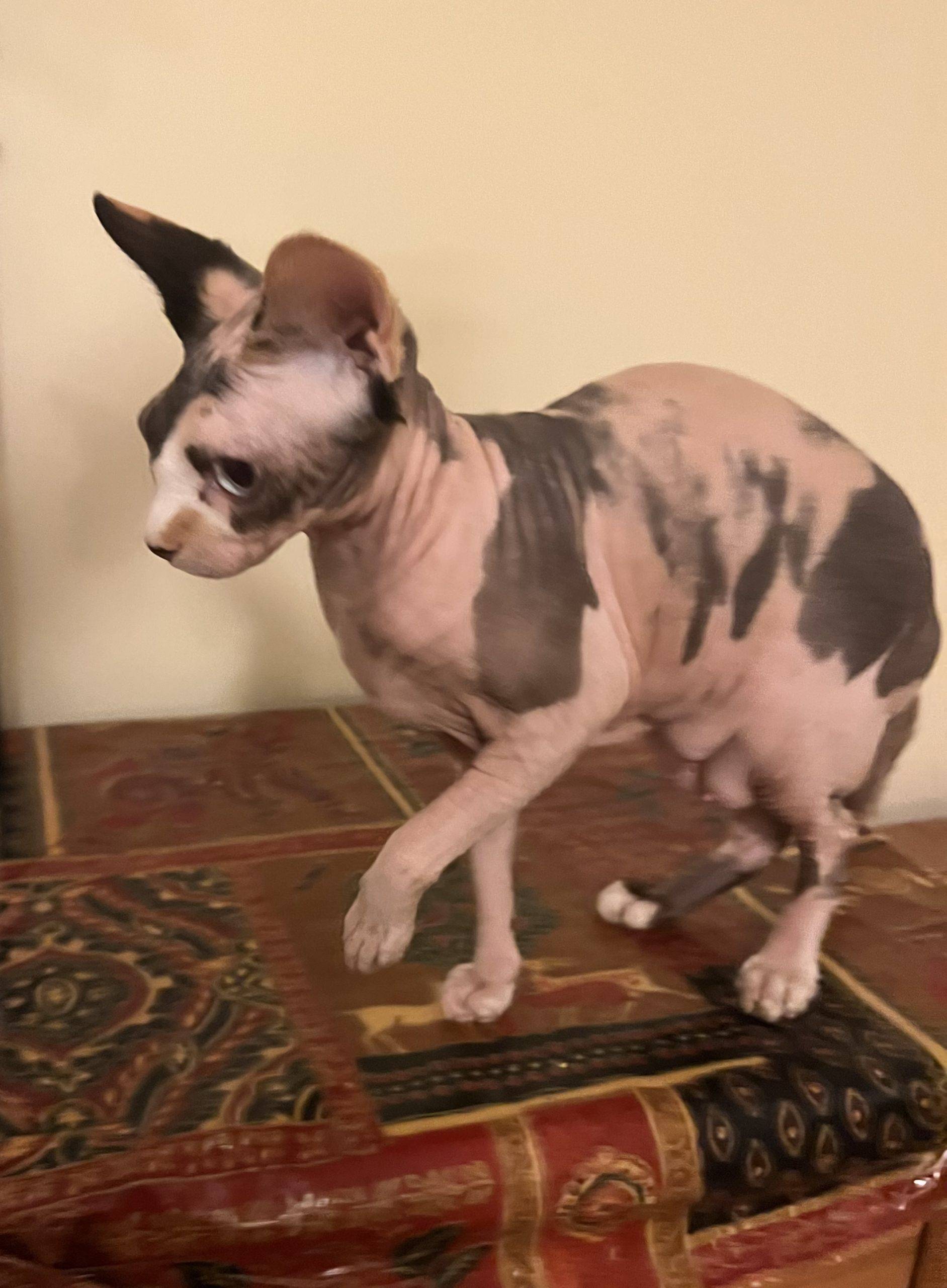 image-slider-with-thumbnail1.jpeg
Shalnavazz Sphynx and Lykoi cats
image-slider-with-thumbnail3.jpeg
image-slider-with-thumbnail5.jpeg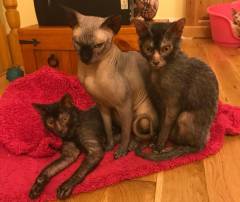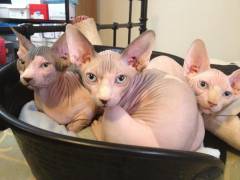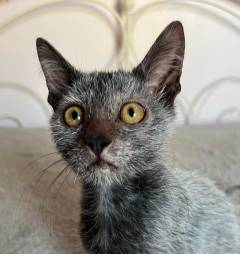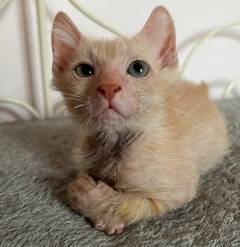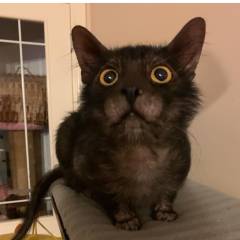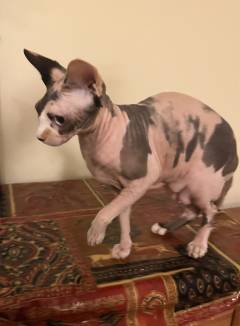 {"ticker_effect":"fade","autoplay":"true","speed":3000,"font_style":"normal"}
We periodically have babies that will be looking for new families. Only the best forever loving homes will suffice for our adored babies. If you are interested in finding out more about these gorgeous babies, please look at our Kittens page and contact us either by using the telephone numbers or the form on the contact page.
If you live outside the UK, we may be able to ship a pair of babies to you, please contact us to discuss.
We are always happy to talk and advise on this gorgeous breed, regardless of whether or not you adopt a baby from us.