We are deeply honoured to be the first in the UK to breed the wonderful Lykoi.
Lykoi are a natural mutation and have probably been found in the wild for tens of years. People though there was something wrong with them due to their unusual coat. They were euthanised or sterilised.
In around 2010 it was decided to look into this wonderful breed and test for health and genetics. Lykoi or Lykos is the Greek word for werewolf, which is what Lykoi look similar to. In fact, they are not at all like werewolves, and have an amazing personality and temperament. They are also surprisingly soft to the touch.
It is a fascinating breed as they are born as normal fluffy kittens. At around a week of age, they start to loose their fur and gradually grow their Roan coats. Roan means that for every coloured hair there is a white or colourless hair.
Lykoi are the only known Pedigree cat breed to have a Roan coat, as Roan coats are normally found in Horses, Dogs and Cows.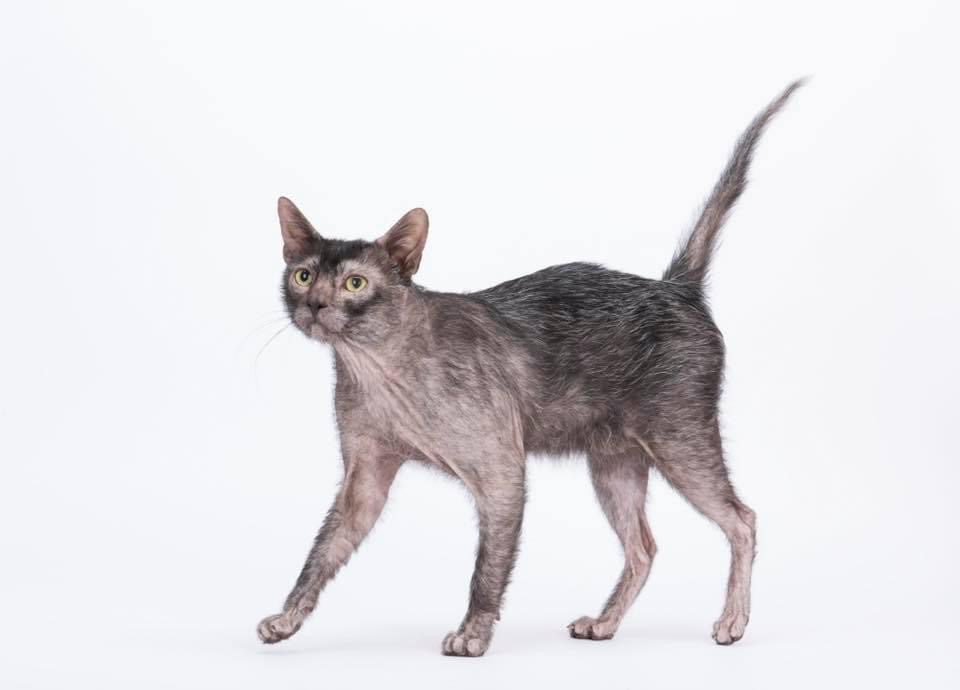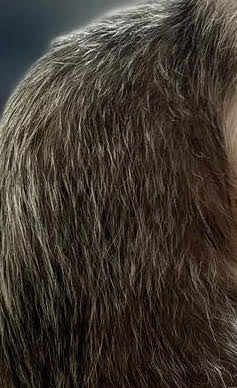 Interesting Lykoi Facts:
Most people think a Lykoi will feel rough or wiry. This appearance is purely due to the Roaning, the white or colourless hairs, in the coat, which makes them look wiry. Their coats are in fact, so soft!
As with any breed there are different degrees and textures.
It is a fascinating breed!
It started with BETTY and BARNEY – Lykoi Carriers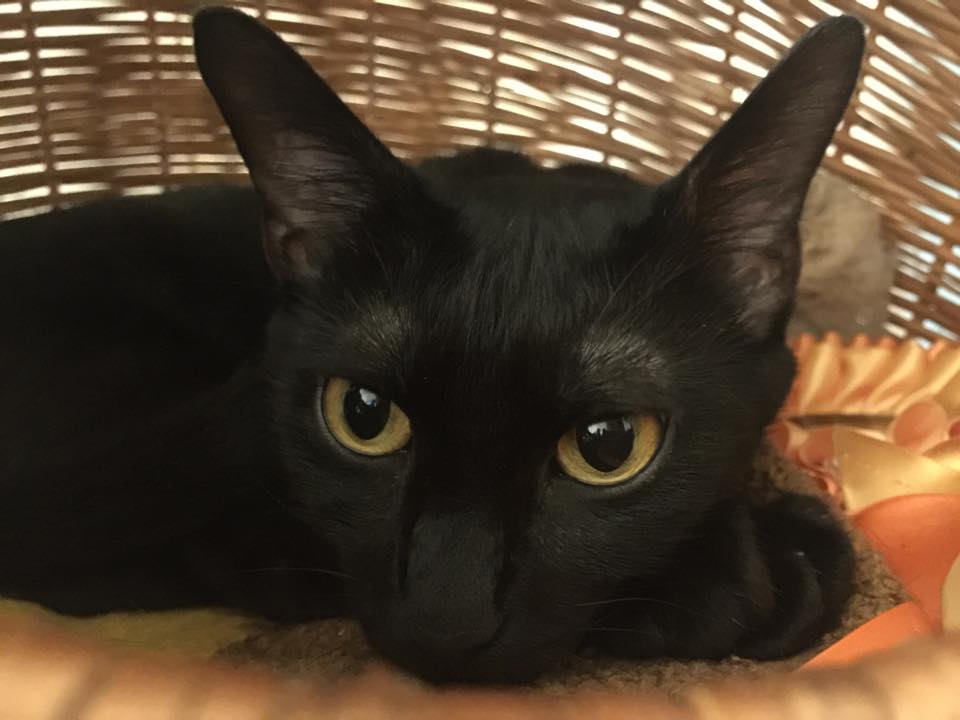 Betty and Barney flew in from Tennessee USA in June 2013 and settled in remarkably well after such a long journey. They are not at all related to each other and so we were able to mate them and have babies and hope that they will produce a Lykoi or two in their litter.
In May 2015 Betty and Barney had their first and only lovely Lykoi baby. The first Lykoi to be born in the UK. His name is Shalnavazz Teddy Lupin.
Since he was about a year old Teddy has sired a few beautiful babies and is the sweetest large boy, who lives for his daily kisses and cuddles.
We have since had Lykoi from a dear friend in France and she has had some from us.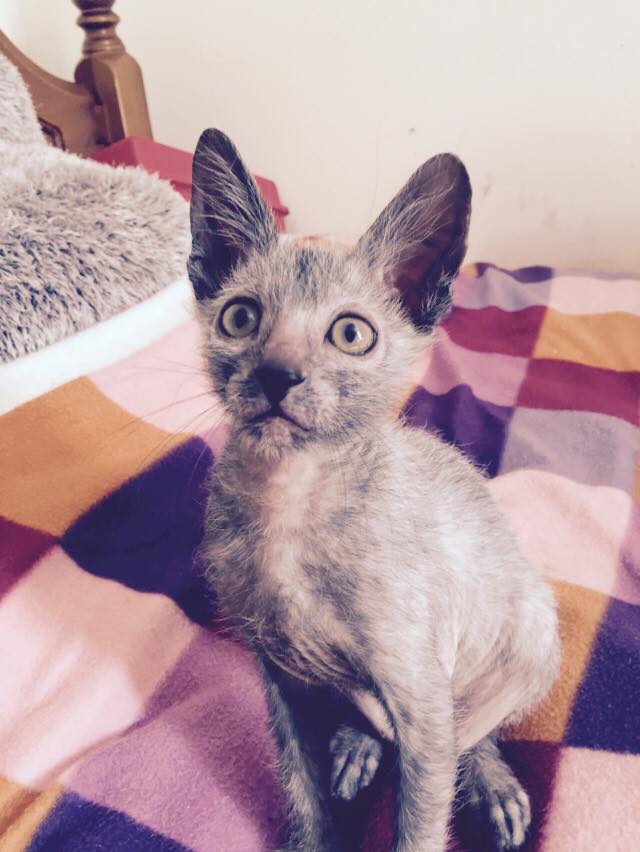 Our Lykoi Cats
Shalnavazz Harley
Ten month old Black Roan Lykoi Harley has already been to a few shows. Her roaning is very evenly distributed at the moment and she has stunning Amber eyes!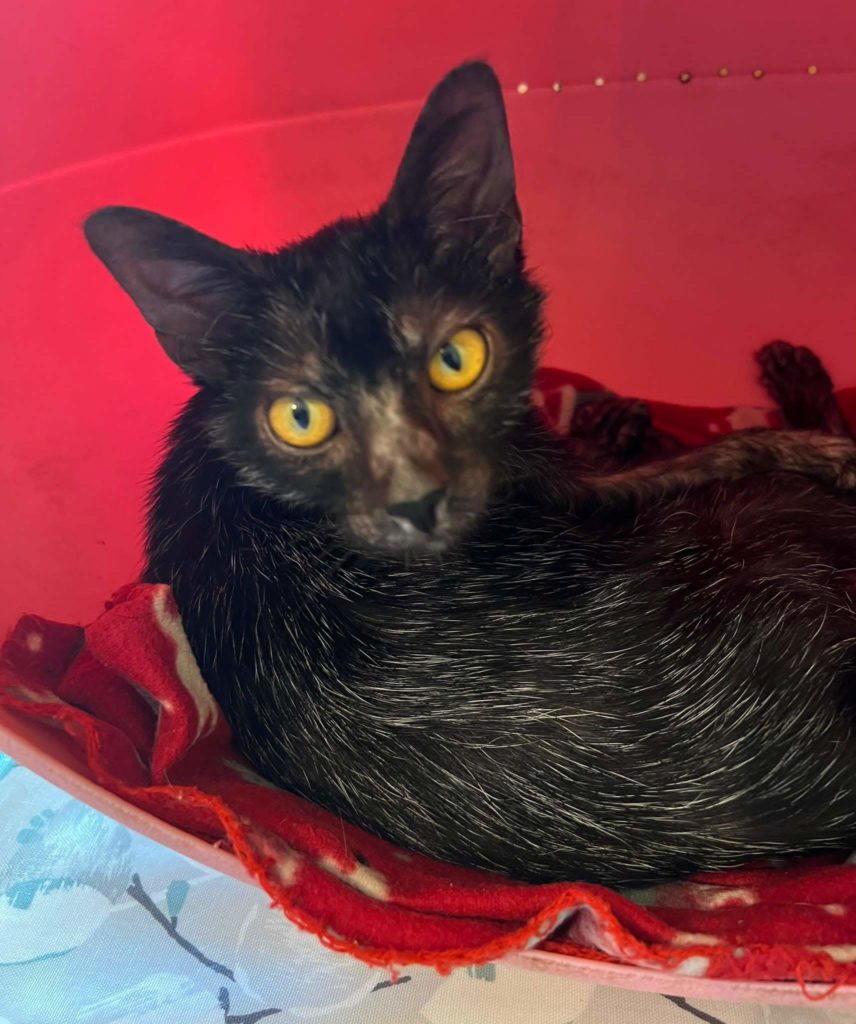 Shalnavazz Maisie
Three year old Black Roan Lykoi Shalnavazz Maisie makes a wonderful Meerkat !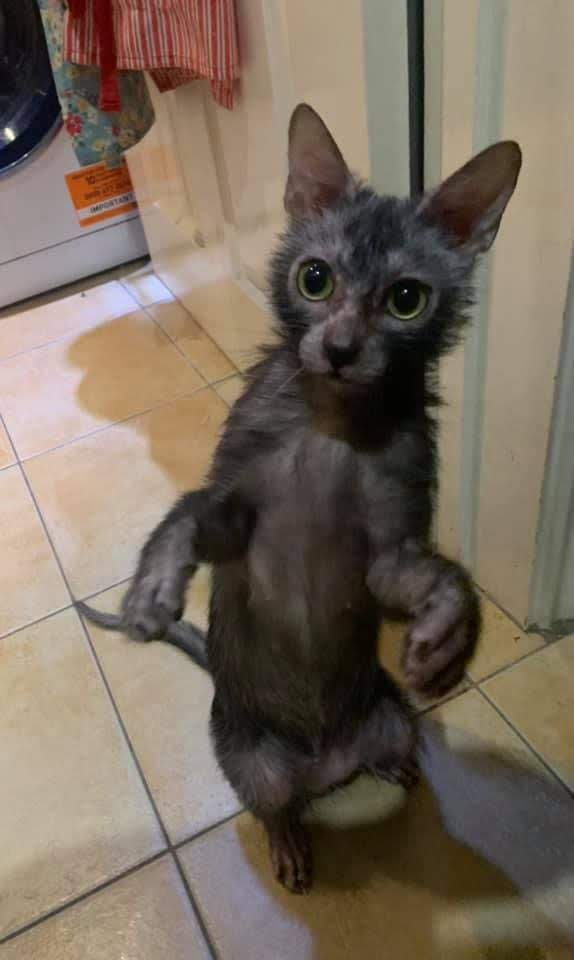 Shalnavazz Se Ri
Lykoi Shalnavazz Se Ri, beautiful up and coming long haired Black Roan girl. This girl never fails to make me smile!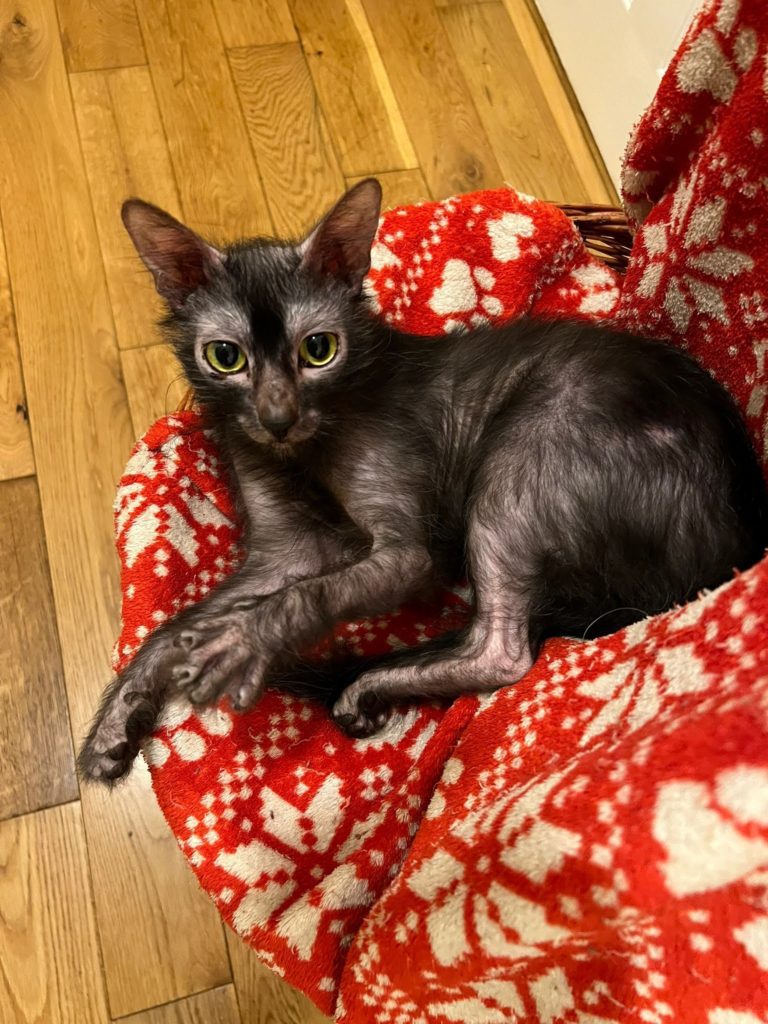 More about them can be seen on our Facebook page, Shalnavazz Lykoi.