About Us
I am a small hobby breeder living in Guildford, Surrey with my husband, cats and two very small dogs called Hector and Olive.
We also have a tortoise and a pond full of beautiful fish!
All of our cats live at home and are our beloved pets. We built two conservatories, one on either side of the living room, to house stud boys, so that they can have the best we can give them.
As the children were growing up we had rabbits, Guinea pigs, African pigmy hedgehogs and various other small pets.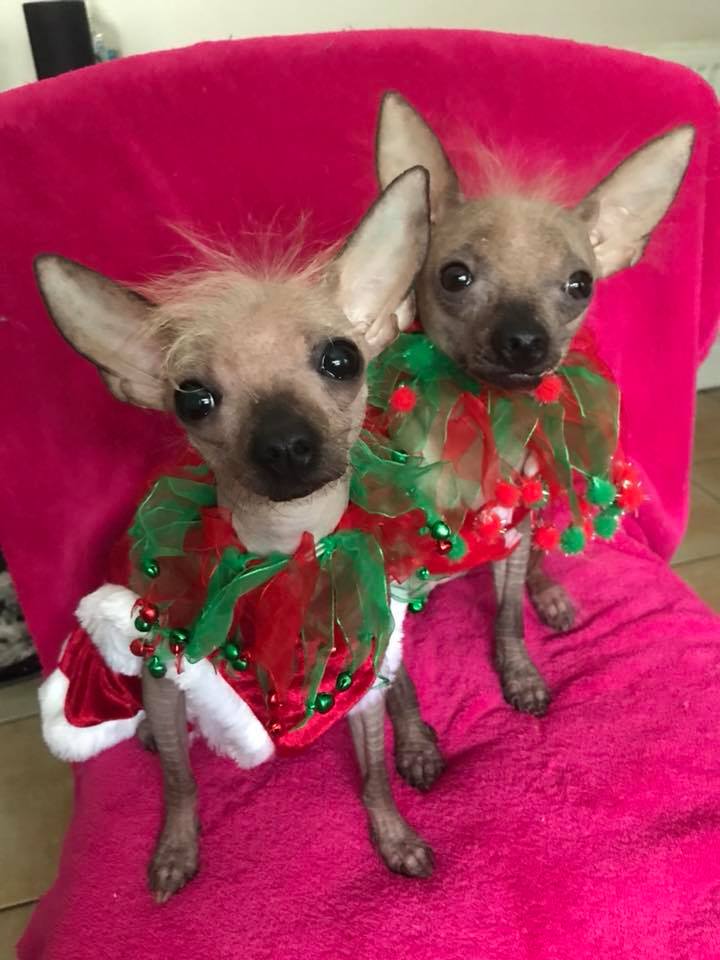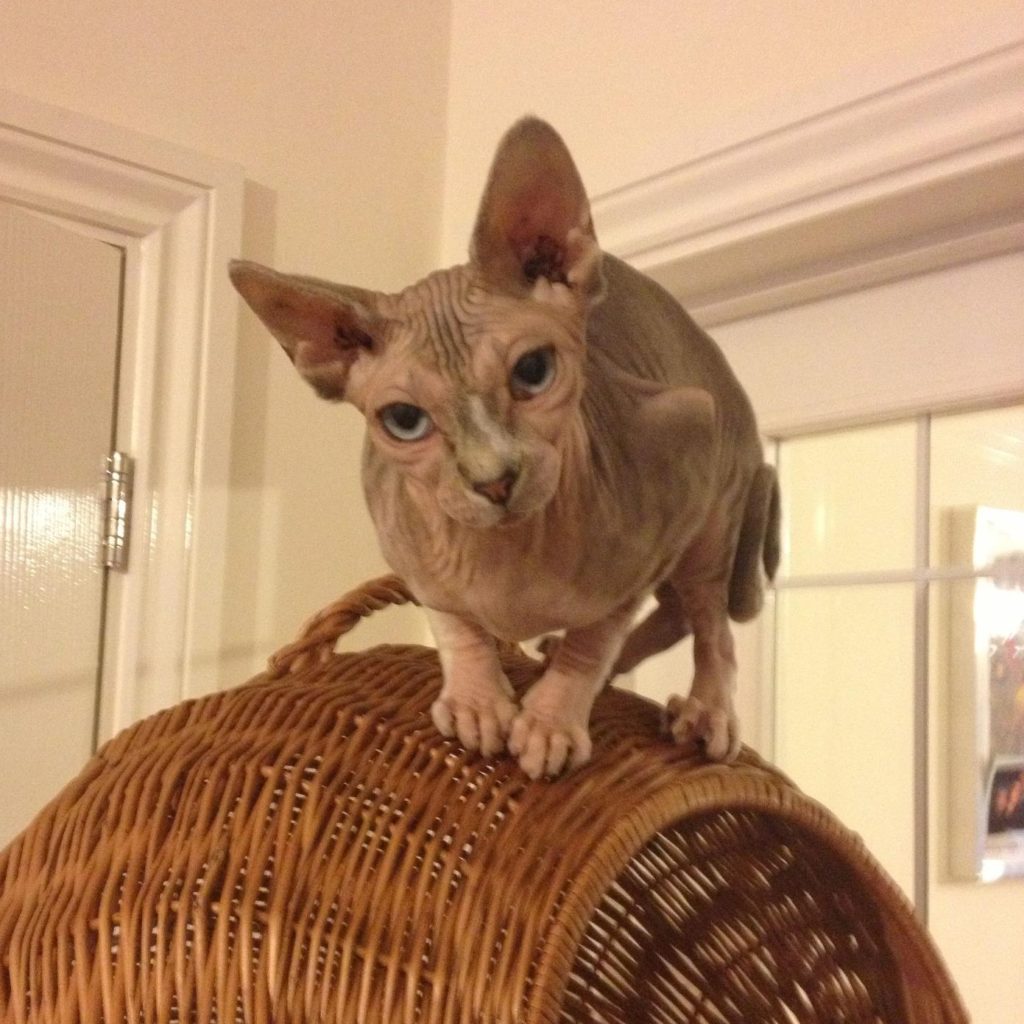 SPHYNX:
My love of Sphynx arose when I saw my first Sphynx on television over fifteen years ago. I knew then that I had to have one. Our first Sphynx Suki, was adopted as a show pet. As soon as we got her I was so in love with the breed and knew that I wanted to breed them. Our second beautiful Sphynx was also a neutered boy who did so well on the show bench.
I got the cat show bug and have been showing ever since. In fact. Family days out were often at a show, with my two youngest daughters coming with me.
The children are now grown up and I still show on my own, as it is lovely to see the many lovely people and cats there that we would not see otherwise.
A couple of years after getting my first Sphynx, I was lucky enough to be able to adopt my first breeding girl. Our other girls followed quite soon after that as did a couple of stud boys and the rest as they say, is history.
LYKOI:
I first saw Lykoi on Facebook around eleven to twelve years ago and as with Sphynx, I immediately fell in love with the breed. I did my research and promoted myself.
I was lucky enough to have my first Lykoi gene carrier pair sent over from Tennessee. Two years later in May 2015, the first Lykoi in the UK was born. His name is Shalnavazz Teddy Lupin.
I have worked with a dear friend in France and am lucky enough to now have several Lykoi. I am working towards breeding coloured Lykoi.
As with Sphynx I breed Lykoi for health, type and temperament. It is a truly fascinating breed.
Lykoi have full championship recognition with TICA and I am working towards achieving that with the GCCF.
It is a fascinating breed as they are born as normal fluffy kittens. At around a week of age, they start to loose their fur and gradually grow their Roan coats. Roan means that for every coloured hair there is a white or colourless hair.
Lykoi are the only known Pedigree cat breed to have a Roan coat, as Roan coats are normally found in Horses, Dogs and Cows.