We are delighted to announce that we have two very special Lykoi litters.
Shalnavazz Twinkle had a litter of three. A Red Roan Lykoi, a Black Roan Lykoi and a fully coated black F2 baby.
Sister Shalnavazz Star also had three babies six days later on the 18th November. She had a Blue With White Roan Lykoi and two fully coated F2's. One red and white and one cream and white.
These babies will be ready to leave us around the end of February.
Lykoi black roan baby girl – Available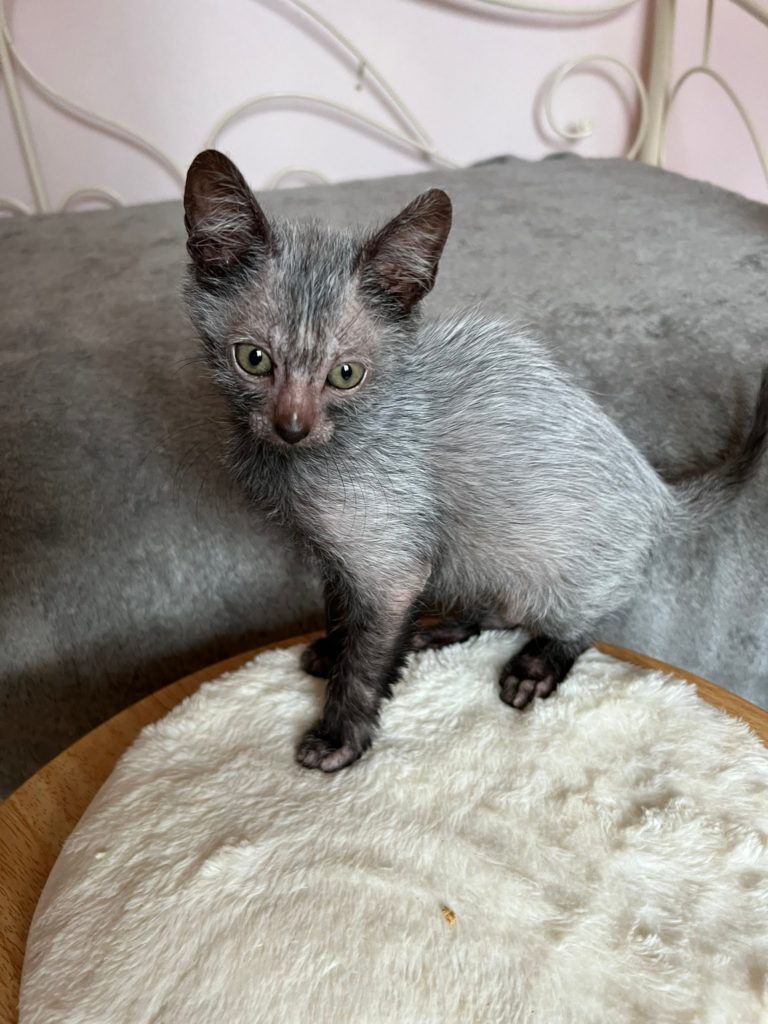 Lykoi gene carrier boy, black – Available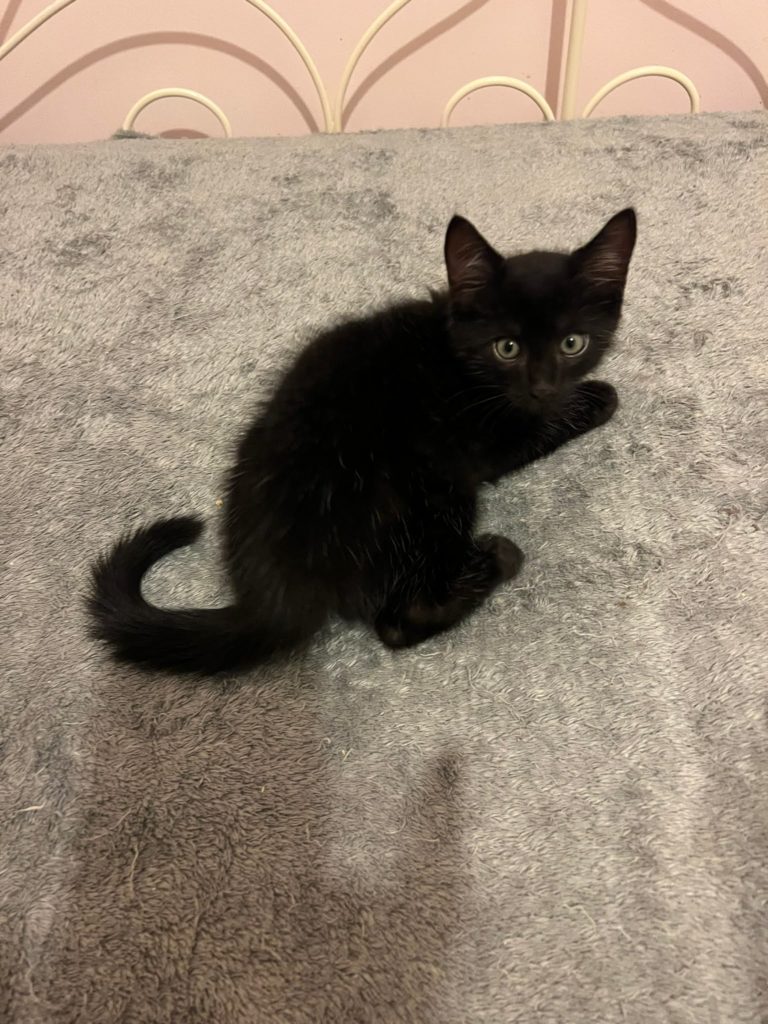 Lykoi gene carriers (boys) red with white and cream with white – Available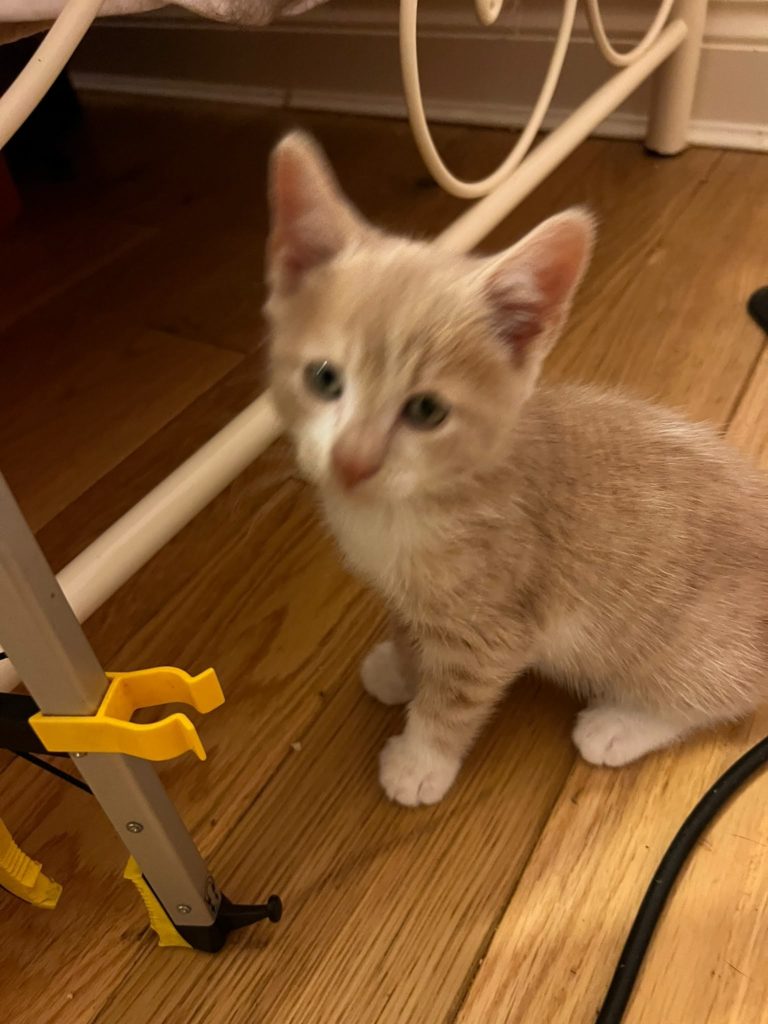 Shalnavazz Rufus, Red Roan Lykoi. He will be staying at home.